Finished things?!
Yesterday I decided it was Finally The Day I was going to work on the green sweater. Finally get those extra stitches worked out.
Plan 1:
Drop the stitches down, combine two right above the ribbing, pick up the stitches, re-graft. Again. Oh, grafting.
The drop: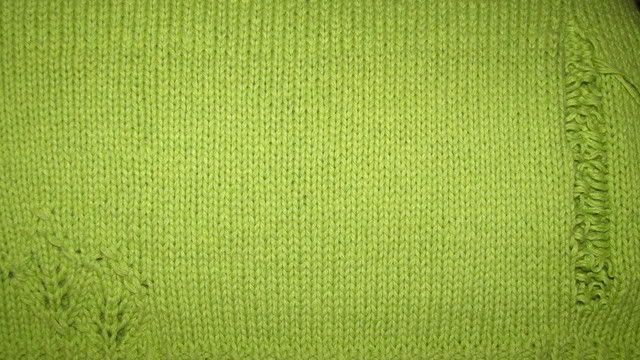 The pick-up: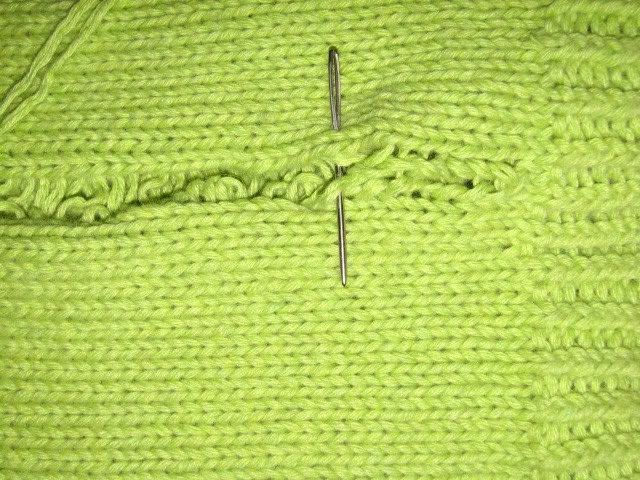 Conclusion:
Failure!
Plan 2-50:
Ungraft a bit, move the k2togs to under the arm aways, re-graft (ARG).
Something weird had happened with the beginning of the graft (AGAIN), and so finally ended up with this: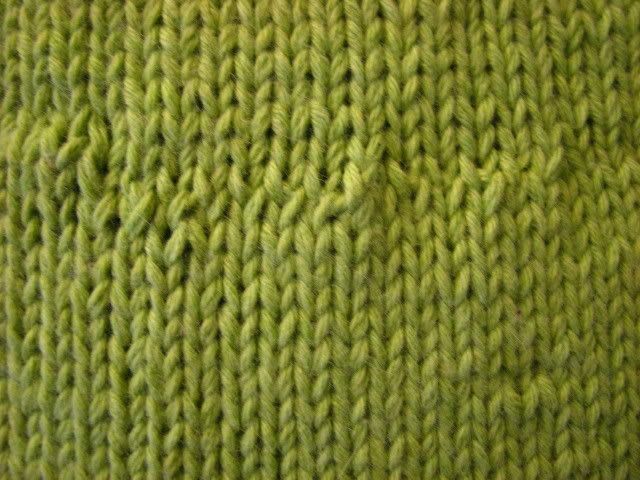 BRAIN EXPLOSION.
Conclusion:
Close enough.
And!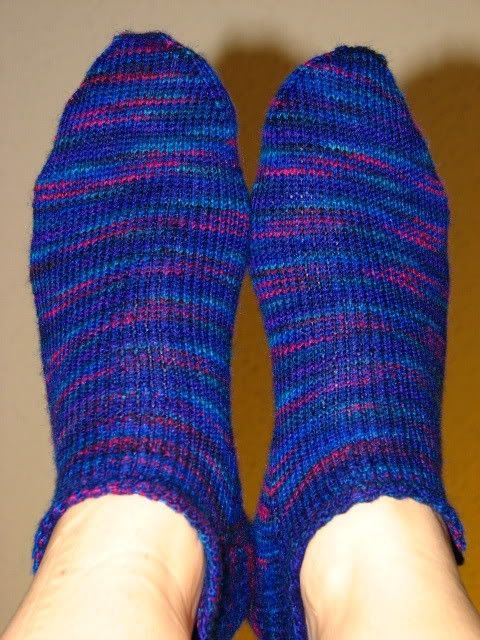 Not ideal, but yay socks!